HireCream review: "The work quality is what I like the most"
Here at Hirecream, we are transparent about our flaws. Our processes are far from perfection and there is a ton we have to do to improve. In our striving endeavour to provide the best services, we look at what YOU, the user, has to say.
Some people have nice words to say about us while others throw dirt our way. We welcome both, especially the latter since that is what actually helps us improve. Here are some pieces of feedback we have gotten in our inbox recently:
"

I hired a graphic designer from HireCream a few months back and have trusted the platform ever since. The work quality is what I like the most. I will recommend HireCream to anyone who wants work done online without any hassles.

"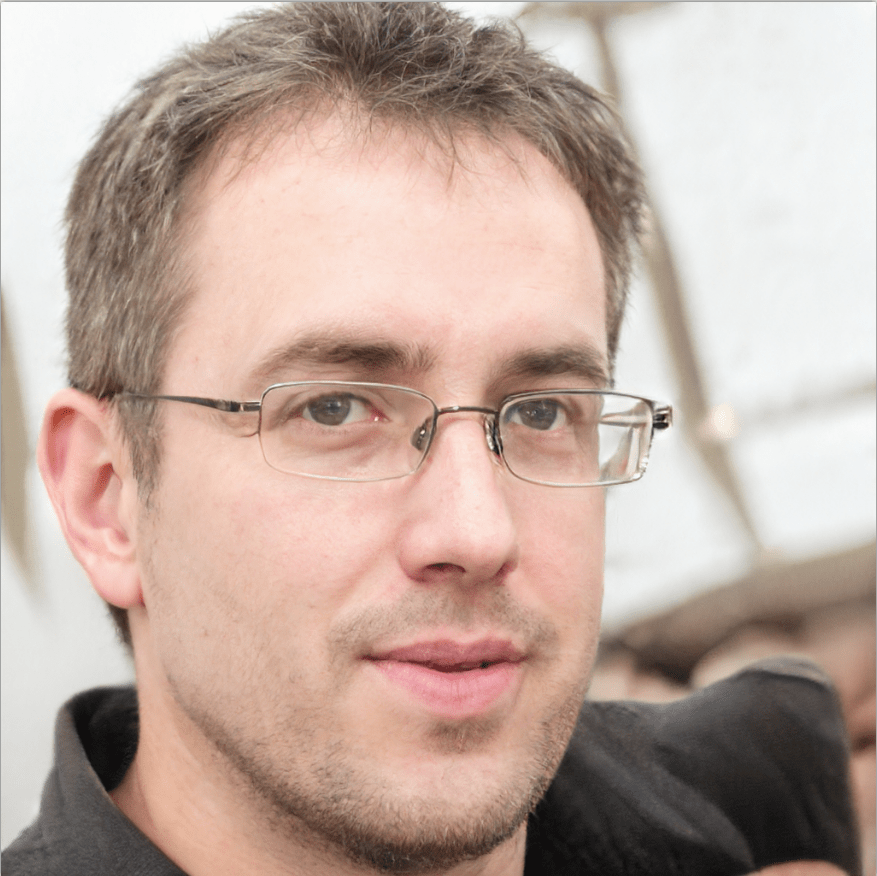 Arvydas Sanchez
Employer
"

Amazing collection of talent. We hired from them for one of our toughest projects. But their talent had much value, experience and understanding of the project. I will definitely hire from them again and again.

"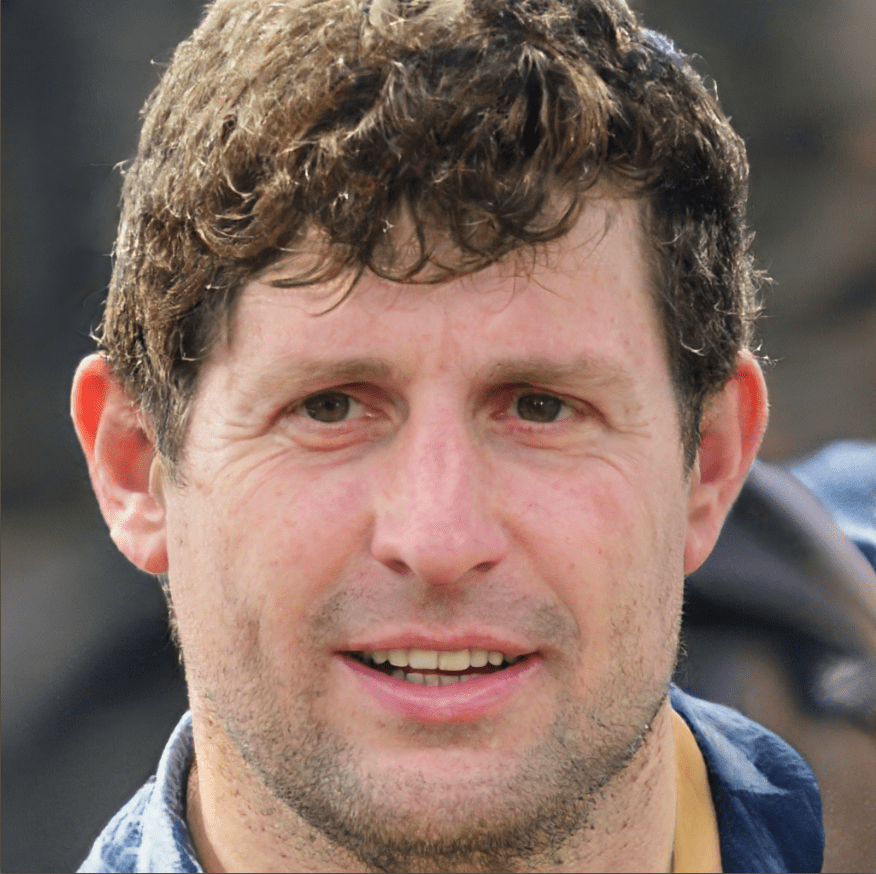 Tony Clark
Employer
"

My talent promptly completed the task at hand and communicated really well till the project finished. I was pleased with his creative design and will definitely be hiring him again.

"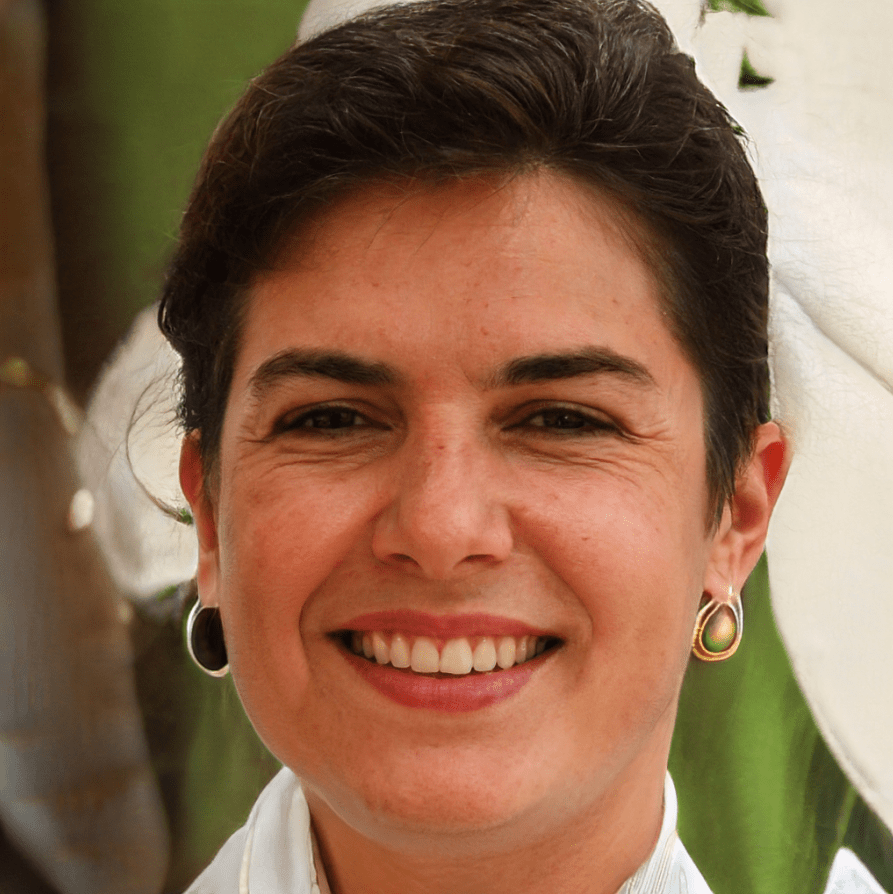 Christine Kruger
Employer
"

I had been active as a freelancer on with many platforms but HireCream proved to be the best one. I got to work with MNCs and gained exposure which has helped tremendously.

"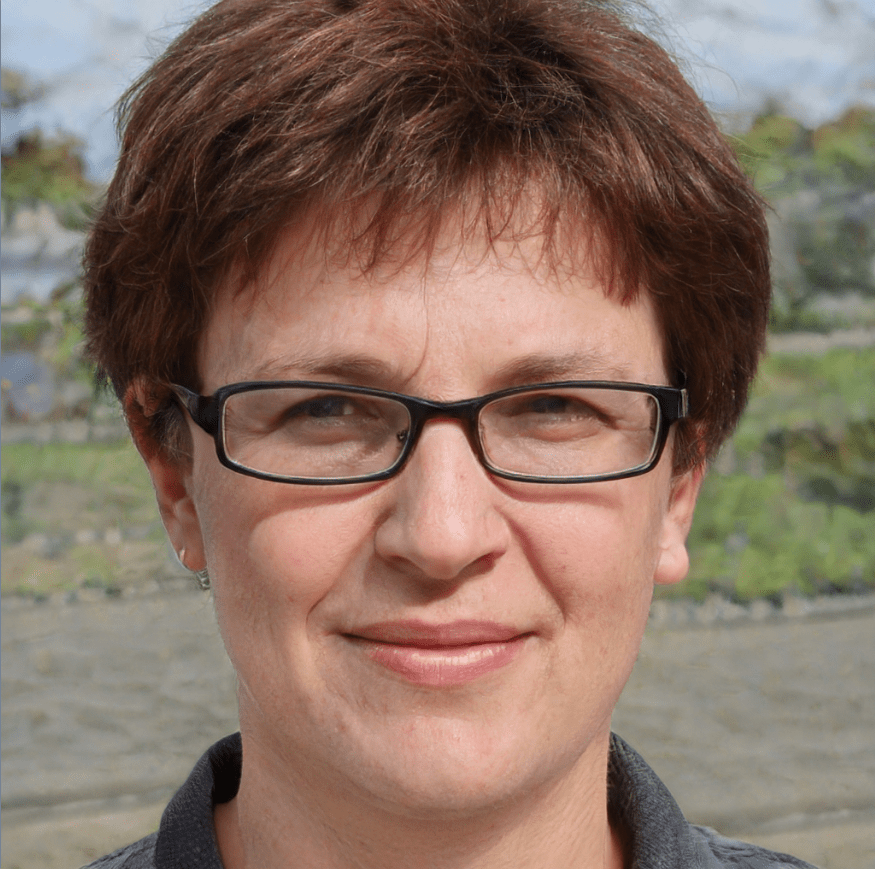 Ricky Nelson
Talent
"

It has been a joy to work with HireCream. I have done multiple projects with them and haven't faced any problems at all. The support was amazing to get me started, I have received my payments on time and the work here is much more interesting.

"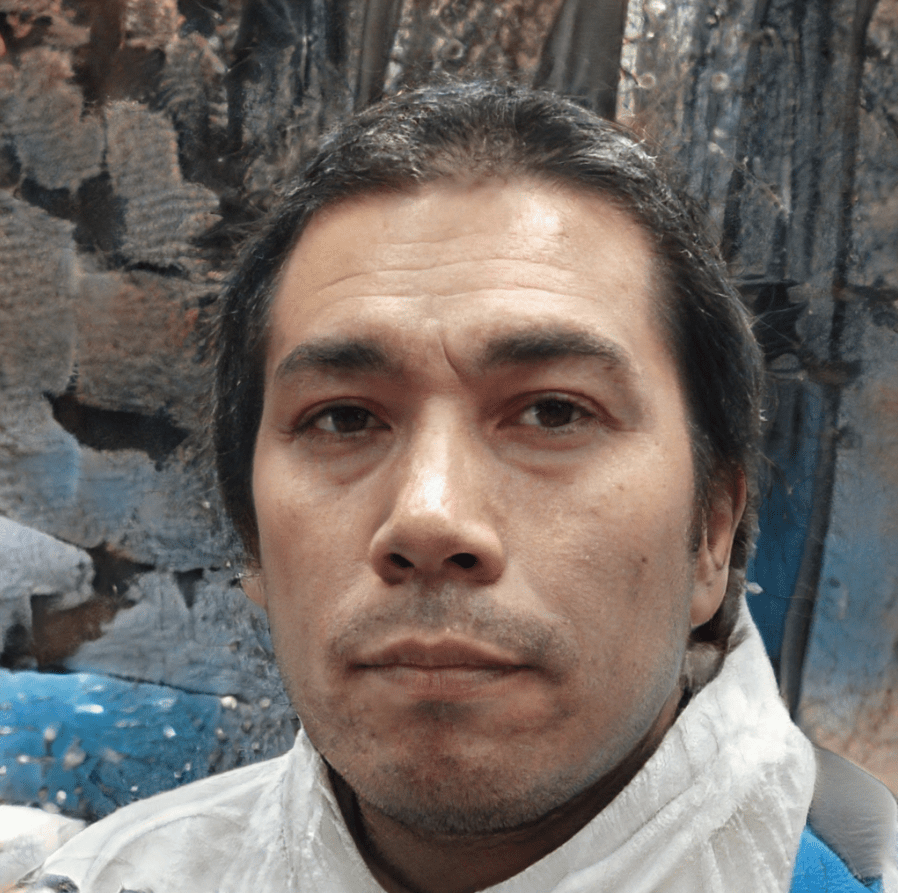 Thinh Nguyen
Talent
"

Very professional people. Their constant support helped me find a great talent for my new company. The job was done fluently without any hicupps and I was kept updated of the progress. I would definitely recommend.

"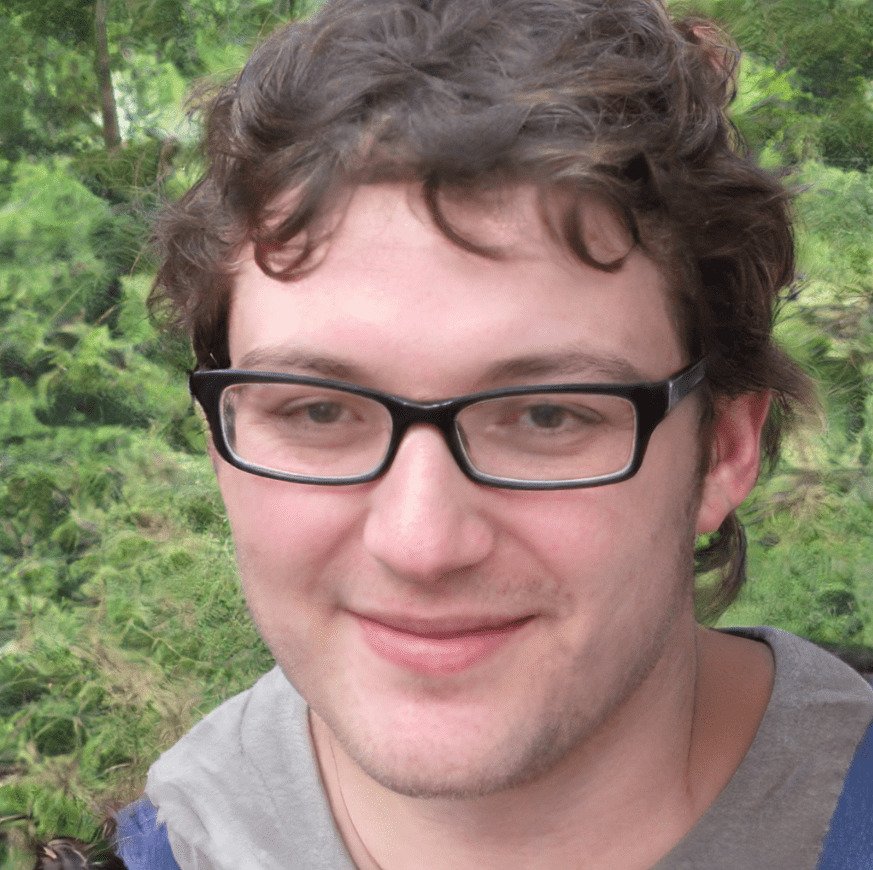 Chris Clark
Employer
Want to hire top-grade talent?
Want to be featured as a talent?