The Process
Every applicant goes through our flagship three-tier screening process -
two stages of which are powered by AI, ensuring unbiased testing and a thorough evaluation.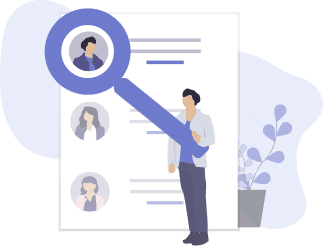 I. Evaluation
AI grades the candidate's resume and remote work fitness.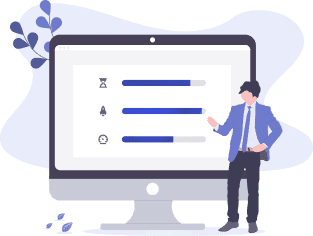 II. Skill Assessment
Test projects & exams are used by the AI to evaluate skill level.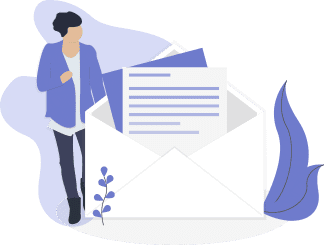 III. HR Interview
Applicant goes through an interview with our HR panel.
World's first hiring platform to leverage AI
HireCream is the first hiring platform in the world to make use of Artificial Intelligence to screen candidates.
Experience The AI
Experience the power of AI yourself
Want to find out how our AI works in realtime?
Check out the demos below to see how a part of our screening system works.
Note: The two demos shown are only a small part of the evaluation process which are aimed at giving you an idea of how our technology works.
Hire the most talented remote staff now
Tell us your requirements and a HireCream specialist will be in touch in less than 6 hours.
Book A Consultation
More reasons to choose us
Take a look at the multitude of features HireCream offers.
Realtime Whiteboard
Brainstorm ideas, collaborate and discuss your project with your remote talent in realtime.
24/7 Support
Our customer care representatives are available round the clock via call/email/chat.
Personal Manager
A person who you can trouble with all your questions, anytime via call/email/chat.
Virtual Office Tools
Everything that you need to manage your remote employee and work is in our dashboard.
No Paperwork
Hate paperwork? We do. That's why we won't bind you with any committments.
Zero Risk
If our talent isn't up to the mark, we will offer a free replacement or return your money.