 Your 3-step success recipe
1. Book a consultation
A HireCream representative will understand your requirements and assign an ideal designer as per your needs.
2. Your designer gets to work
You can collaborate with the designer via realtime whiteboard & instant messaging. The progress status is just a click away.
3. Receive your designs
Once you approve of the designs, the source files of the designs will be delivered to you inside your
dashboard.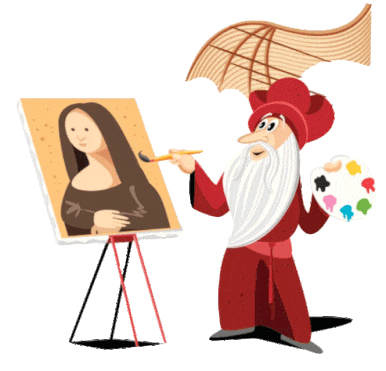 Design is hard work. Finding a great designer shouldn't be.
Quality demands time. It took Leonardo DaVinci four years to complete Mona Lisa. Clearly, design is hard work. But should finding a great designer be that cumbersome? Of course not!

HireCream will connect you with the best designers in the world. Book a consultation now and get connected with a designer in 6 hours.
Creative Design
Fresh Designs - Straight from the oven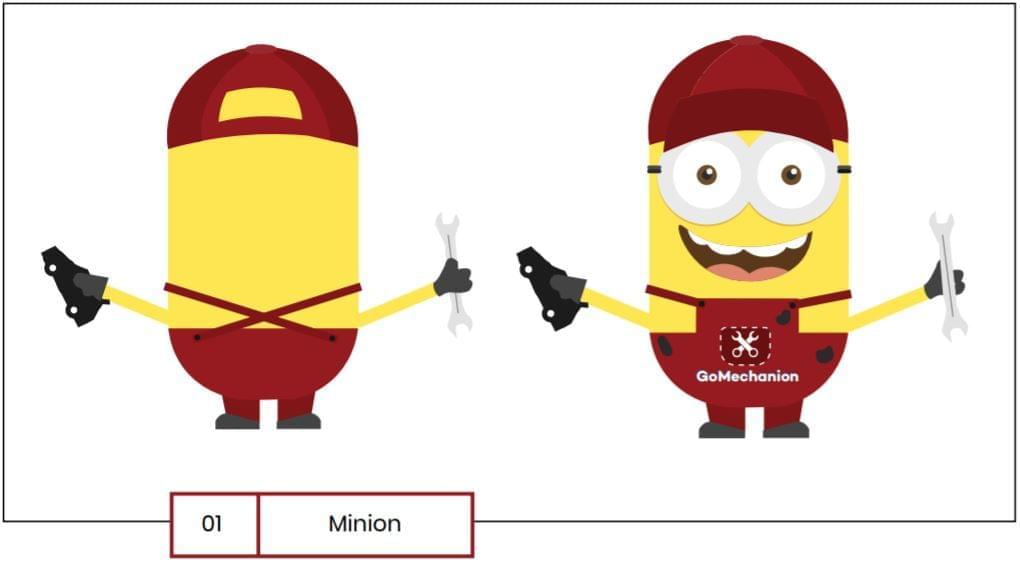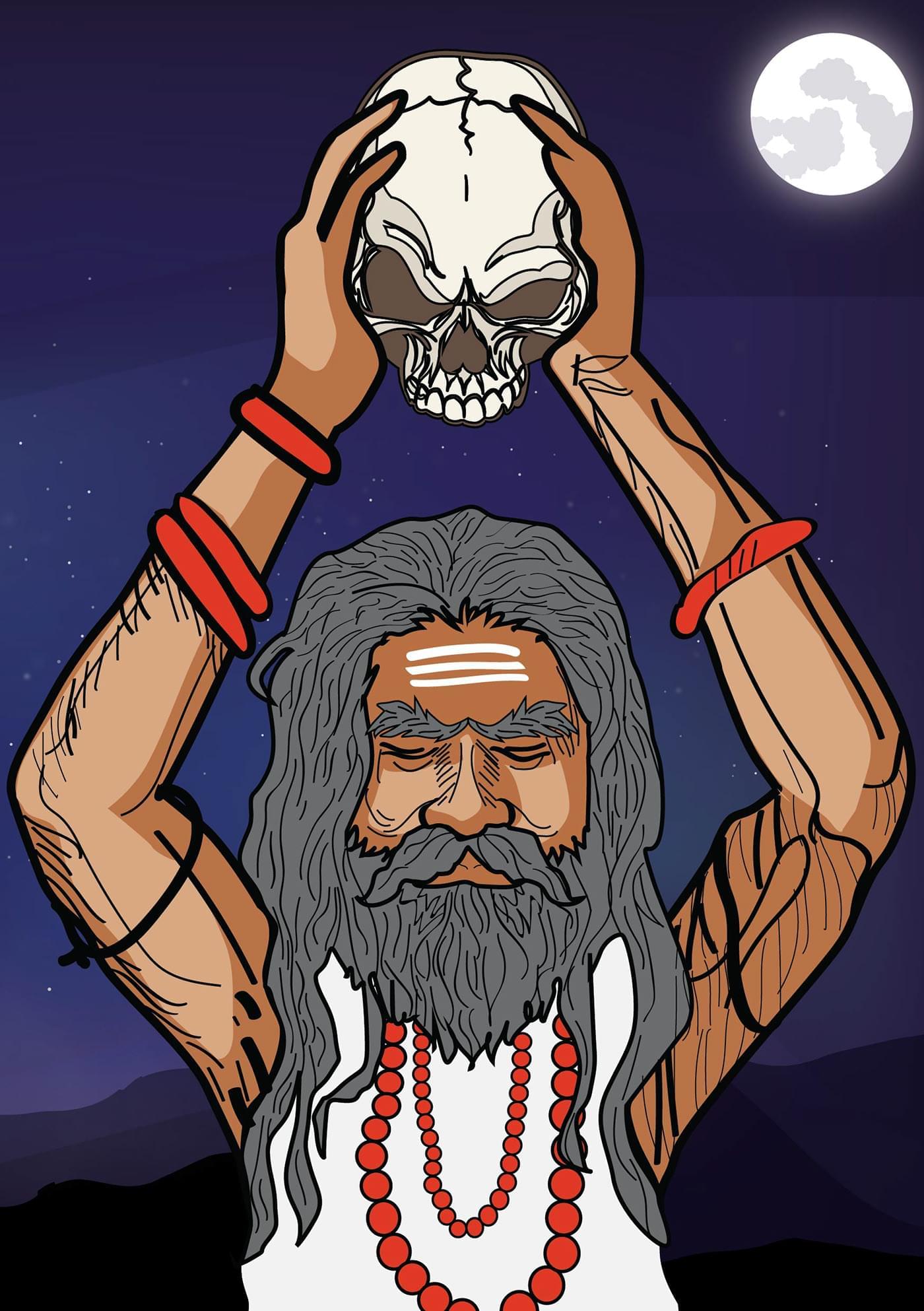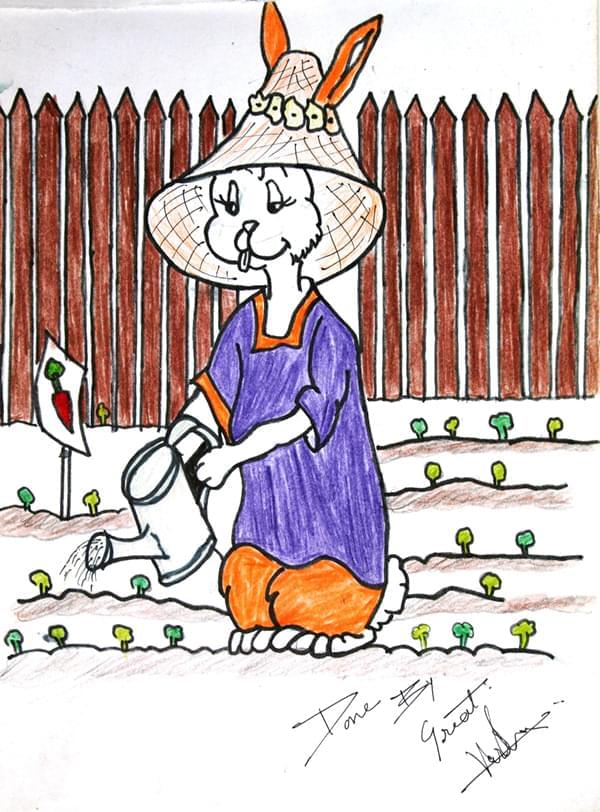 Tasks our designers can accomplish:
Designing illustrations for web, landing pages, blog posts, and brochures
Designing captivating advertisements with typography and in-line with latest trends
Building brand identity for visual communication
Designing social media posts, creatives and campaigns
Producing promotional material and business graphics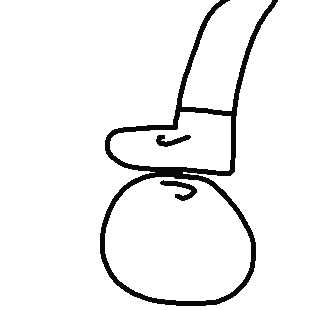 All our plans include
You will get everything you need to setup your global office.
Experienced Professionals
Live Communication with your talent
Realtime 1-on-1 Whiteboard
Unlimited task creation board
Exclusive Access to hired talent
One month hiring duration
Choose your own illustrator
Instant and transparent hiring
100% satisfaction guarantee
Ready to roll?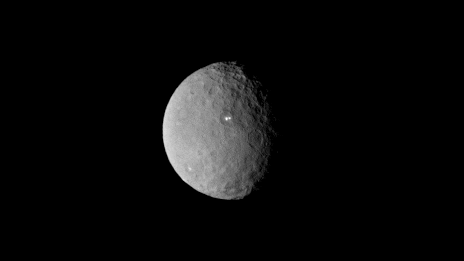 Start a consultation now & get connected with a designer in just 6 hours.
Handpicked Designers Instant Hiring
Cancel Anytime
Handpicked Designers Instant Hiring Cancel Anytime