Hello, World.
Bye, Interviews.
HireCream's vetted developers undergo screening by our flagship AI and human experts. These handpicked developers are among the Top 1% talent of the world. So, say goodbye to those recruitment drives. Hiring a top-quality developer is no longer a hassle.


100% Satisfaction Guarantee
Zero Overhead Costs
No Interviews
Developers for all your needs
Be it designing your website or developing a mobile application, we have developers who can perform a variety of tasks.
Angular
AngularJS is used to make the front-end portion of a website load dynamically.
PHP
PHP is an open-source, scripting language used for developing the server-side of web apps.
React
ReactJS is a component-based front-end library responsible for the view layer of applications.
Android & iOS
Android & iOS are the leading mobile operating systems with a combined market share of over 97%.
WordPress
WordPress is the most popular content management system which is used to develop websites.
MySQL
MySQL is the world's most popular database for transaction processing and embedded database apps.
Tasks our developers can accomplish:
Designing static or dynamic based front-end of the website
Developing the server-side (or back-end) of a web application
Performing operations on a database including creation, updation and maintenance
Developing applications for Android and iOS mobile operating system platforms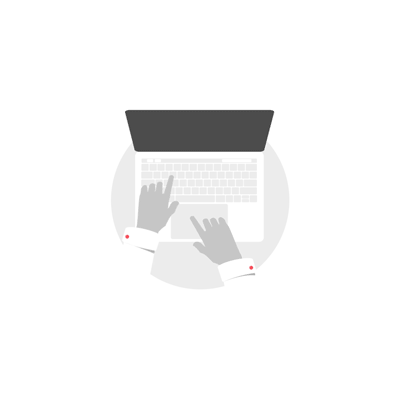 Your 3-step success recipe
1. Book a consultation
A HireCream representative will understand your requirements and assign an ideal developer as per your needs.
2. Your developer gets to work
You can collaborate with the developer via realtime whiteboard & instant messaging. The progress status is just a click away.
3. Receive your deliverables
Once you approve of the developer's work, the code and the project files will be delivered to you inside your
dashboard.
All our plans include
You will get everything you need to setup your global office.
Experienced Professionals
Live Communication with your talent
Realtime 1-on-1 Whiteboard
Unlimited task creation board
Exclusive Access to hired talent
One month hiring duration
Choose your own developer
Instant and transparent hiring
100% satisfaction guarantee
Ready to start?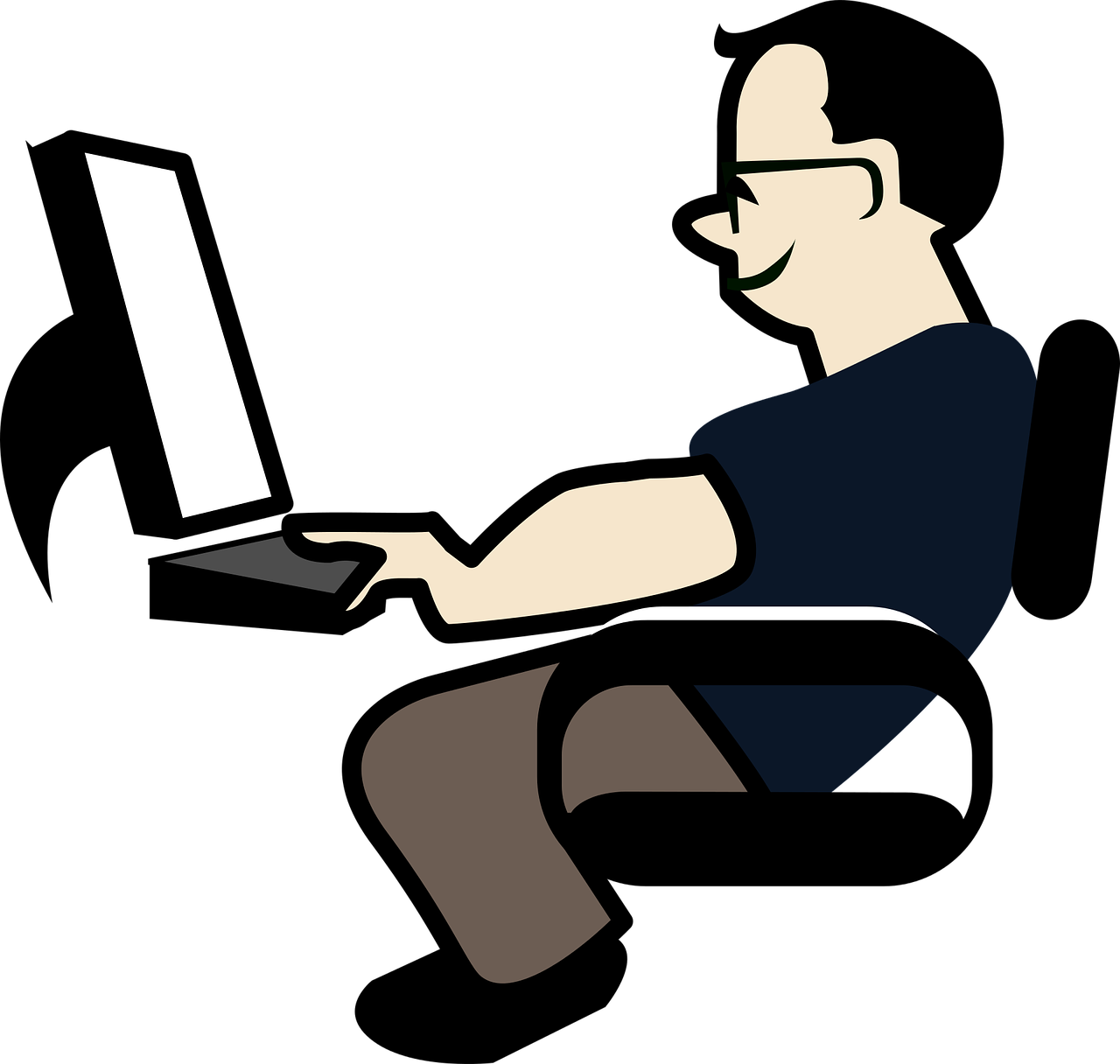 Book a consultation now & get connected with a developer in just 6 hours.
Handpicked Designers Instant Hiring
Cancel Anytime
Handpicked Designers Instant Hiring Cancel Anytime