 Your 3-step success recipe
1. Book a consultation
A HireCream representative will understand your requirements and assign an ideal writer as per your needs.
2. Your writer gets to work
You can collaborate with the writer via realtime whiteboard & instant messaging. The progress status is just a click away.
3. Receive your write-ups
Once you approve of the write-ups, the articles and the write-ups will be delivered to you inside your
dashboard.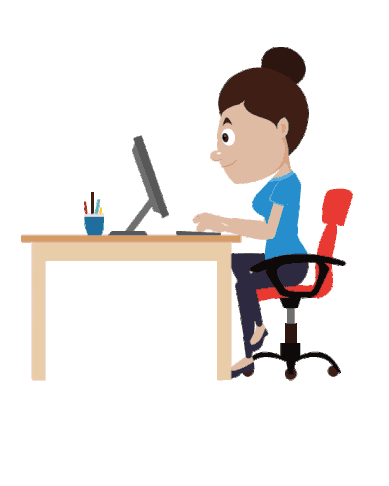 Writing is hard. But finding a great writer isn't.
Writing isn't everyone's cup of tea and so is a resounding vocabulary and a strong hold of the grammar. Coming up with stories that catch people's attention and hold it is a job only a few talented ones can do.

And finding such talented writers is what we do. HireCream connects you with the best writers in the world. Schedule a consultation now and get connected with an elite writer in just 6 hours.
Tasks our writers can accomplish:
Writing regular engaging blog articles to boost your SEO presence
Creating appealing social media posts and populating your social media presence with them
Writing and replying to your business emails
Producing website content, ad or brochure content, etc.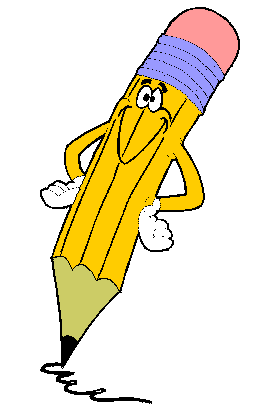 All our plans include
You will get everything you need to setup your global office.
Experienced Professionals
Live Communication with your talent
Realtime 1-on-1 Whiteboard
Unlimited task creation board
Exclusive Access to hired talent
One month hiring duration
Instant and transparent hiring
100% satisfaction guarantee
Ready to start?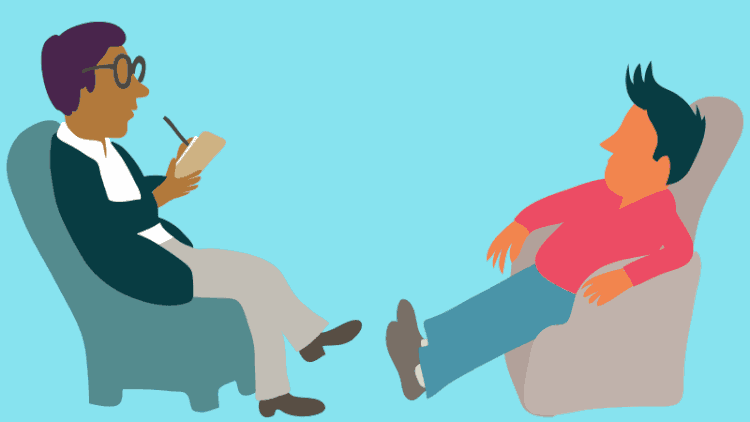 Book a consultation now & get connected with a writer in just 6 hours.
Handpicked Designers Instant Hiring
Cancel Anytime
Handpicked Designers Instant Hiring Cancel Anytime