Stage I

The Application Process

It all starts with candidates applying to be featured on our platform. We receive over a thousand applications every month.

Stage II

Candidate Evaluation

Of all the applicants, the AI automatically filters the ones who are best fit for remote work and have the suitable skill set and experience.

Stage III

Skill Assessment

Next, we examine the skill level of the candidate. The candidates are tested rigorously through project evaluation and live screening.
Stage IV

Communication Review

All applicants are screened for their reading and writing ability of the English language. Those who clear this stage can communicate efficiently in the English language.

Stage V

HR Interview

For the finale, the candidate has to go through an interview with an HR personnel who evaluates both the hard skills as well as the soft skills.

Stage VI

1% Top Talent

The talent which clears all the stages is featured on our platform. All the featured HireCream talent is screened periodically to ensure top-level performance is maintained.
Want to hire the top 1% talent?
Fill up your contact details to book your free consultation and one of our representatives will be in touch in 6 hours.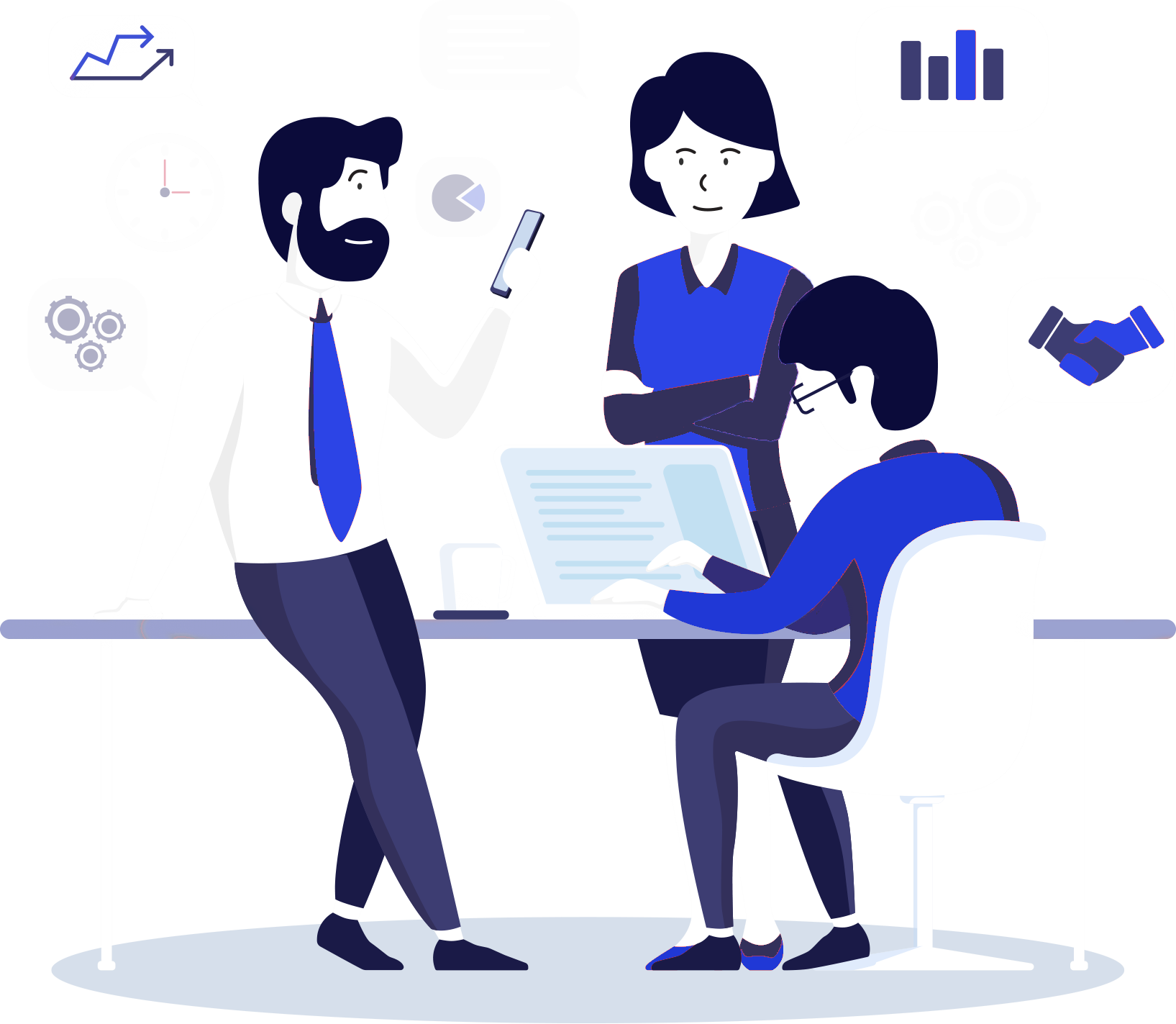 Flexible And Feature-Rich Dashboard
Instant Messaging
Communicate anytime, anywhere directly with the talent. Specify your requirements, expectations, pace of workflow and everything straight to your hired talent.
Create tasks
Check off your piling to-do list and assign tasks to the worker. Track progress and receive deliverables!
Notes, Issue Reporting, Alerts
Take notes of the nitty-gritty, bookmark talent and blog posts, report issues to support, and receive notifications and reminders More reasons to choose us
Supreme Quality
Through our evaluation funnel only the most elite talent is able to pass through. We look after the quality for you.
Custom-Built Dashboard
Our easy-to-use dashboard made using constant client feedback is all you need to hire and manage talent, and get your work done
Committed Talent
Our dedicated talent for you is fully committed to finish all yours tasks with supreme quality.
Helping Support
Our support team ensures quick resolution to all your problems.
Dedicated Manager
We assign you a dedicated agent who is all ears to your issues and problems. The agent also ensures smooth workflow throughout the hiring period.
Diverse Talent Pool
Our handpicked talent is spread across multiple domains to support all types of needs.
The Numbers Speak For Themselves!