When hiring online, most entrepreneurs are worried about the quality of work. HireCream supplies you with only the best talent available that provides top-of-the-line work.


Top 1% of the talent
Multi-stage screening process
100% Satisfaction Guarantee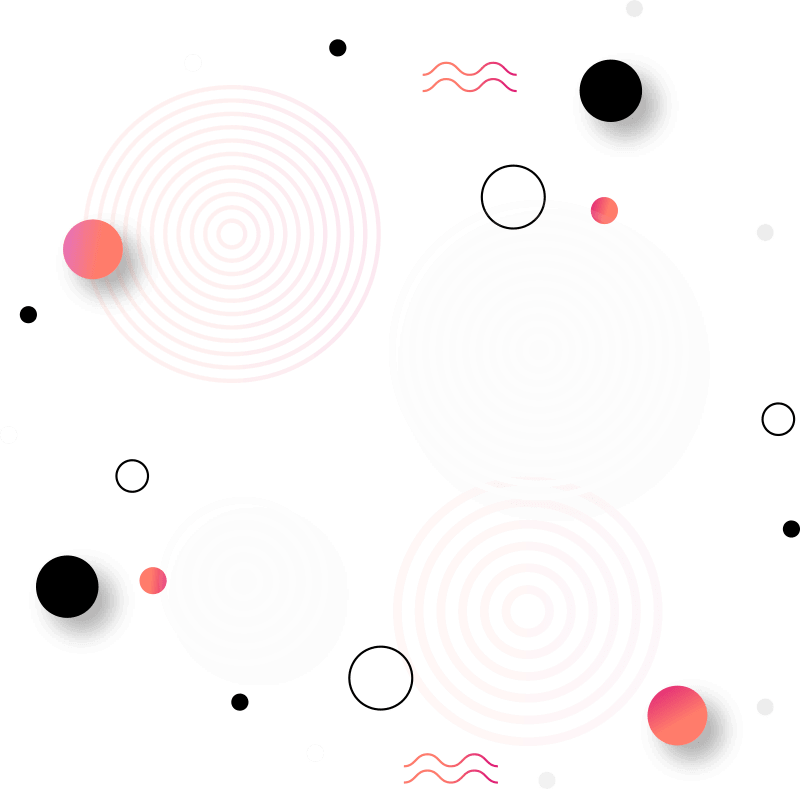 Hire as quick as ordering a pizza
Where traditional hiring takes days to end, HireCream simplifies the process and makes it a lot quicker.


| | Traditional way | HireCream |
| --- | --- | --- |
| Average time for candidate selection | 2 days | 15 minutes |
| Candidate joins your team | 6 weeks | < 24 hours |
| Work commences | 8 weeks | < 24 hours |
We're among the first in the industry to make use of Artificial Intelligence to screen candidates. The AI automatically filters applicants based on tens of parameters - more than what a human is capable of - and the evaluation is unbiased, focussing on the candidate's skill and communication ability.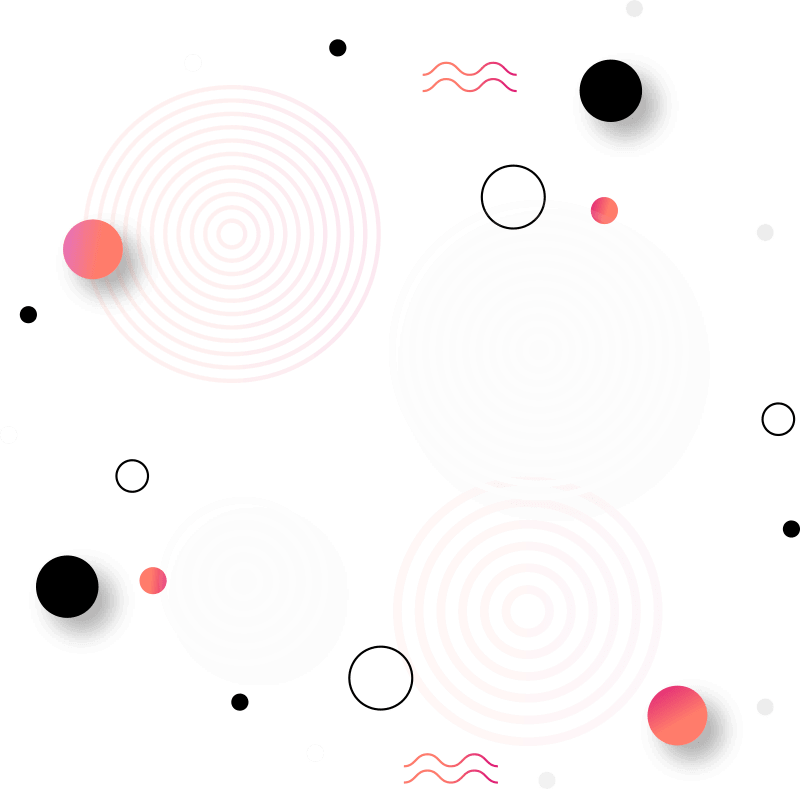 Constant Feedback & 24x7 Support
Our representatives and project manager will be in touch with you throughout the course of your project. The Project Manager will take regular feedback and can mediate tasks to the talent, if required.


Quality Promise with 100% Money Back Guarantee
You can stay stress-free of getting your money's worth with 100% Money Back Guarantee and 100% Satisfaction Guarantee. We will refund your money if you aren't satisfied with our work.
The Numbers Speak For Themselves!