We screen the candidates, so you don't have to.

Our
three-stage A.I based flagship interview

assessment coupled with our in-house interviewers helps us get the


best industry-grade talent

ready to be a great professional asset for your company.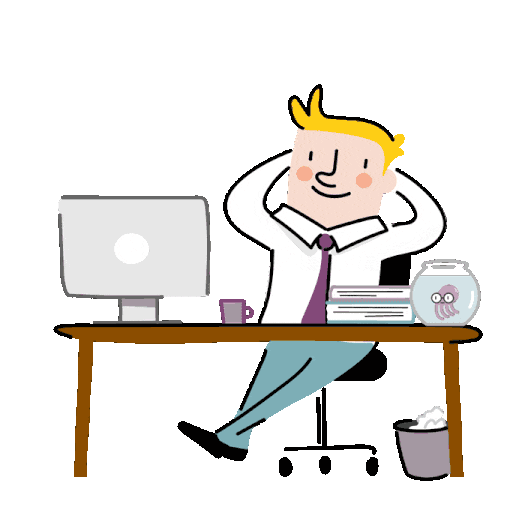 Robust Dashboard
No need to setup a remote office
To work with remote talent, companies have to spend on building infrastructure to support remote workers. This isn't the case here. HireCream's comprehensive dashboard provides you with all the tools to get work done.
Realtime Whiteboard
Live Messaging
Create & Manage tasks
Progress Tracking
Notes & Bookmarks
... and much more
W
h
y
H
i
r
e
C
r
e
a
m
?
L
e
a
r
n
M
o
r
e
All our plans include
You will get everything you need to setup your global office.
Experienced Professionals
Live Communication with your talent
Realtime 1-on-1 Whiteboard
Unlimited task creation board
Exclusive Access to hired talent
One month hiring duration
Tell us your requirements
100% satisfaction guarantee
I hired a graphic designer from HireCream a few months back and have trusted the platform ever since. The work quality is what I like the most. I will recommend HireCream to anyone who wants work done online without any hassles.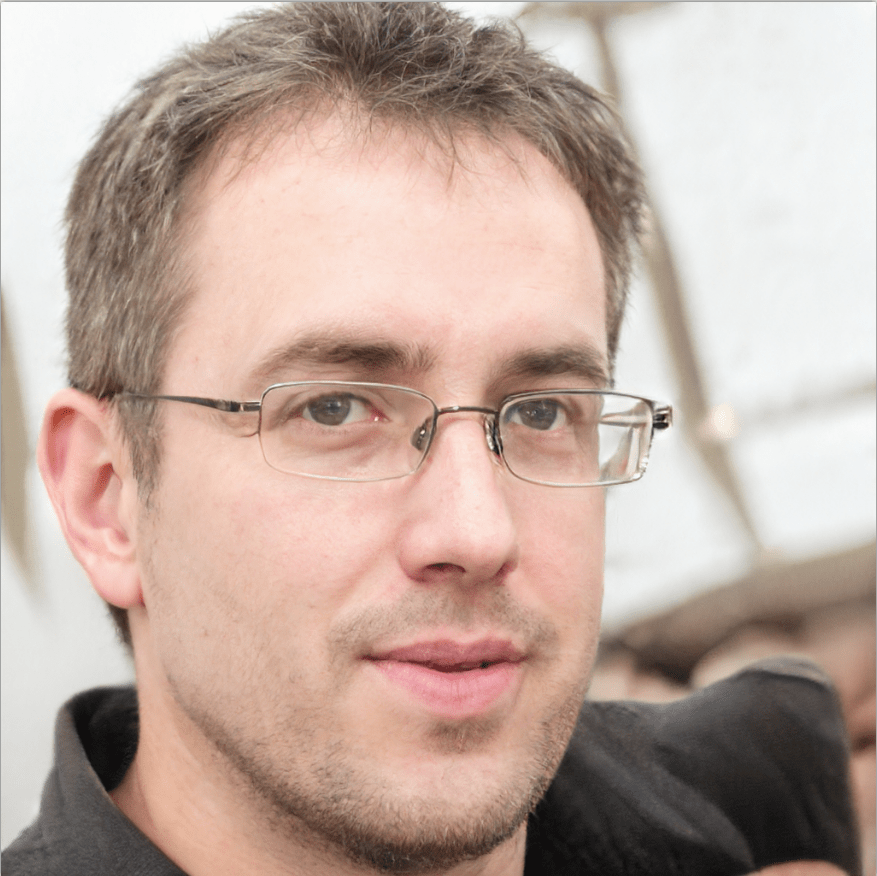 HireCream is love ❤❤ I have had an amazing experience working here. The clients communicated their tasks and deadlines clearly and the support is way too good. Keep up the good work HC!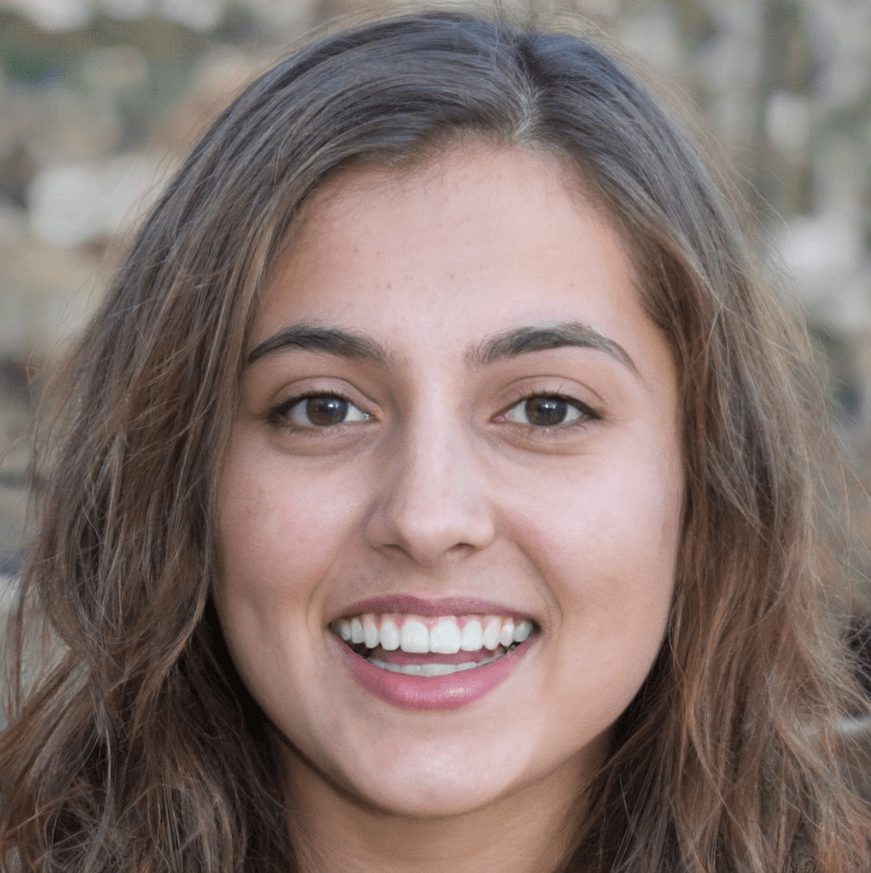 Amazing collection of talent. We hired from them for one of our toughest projects. But their talent had much value, experience and understanding of the project. I will definitely hire from them again and again.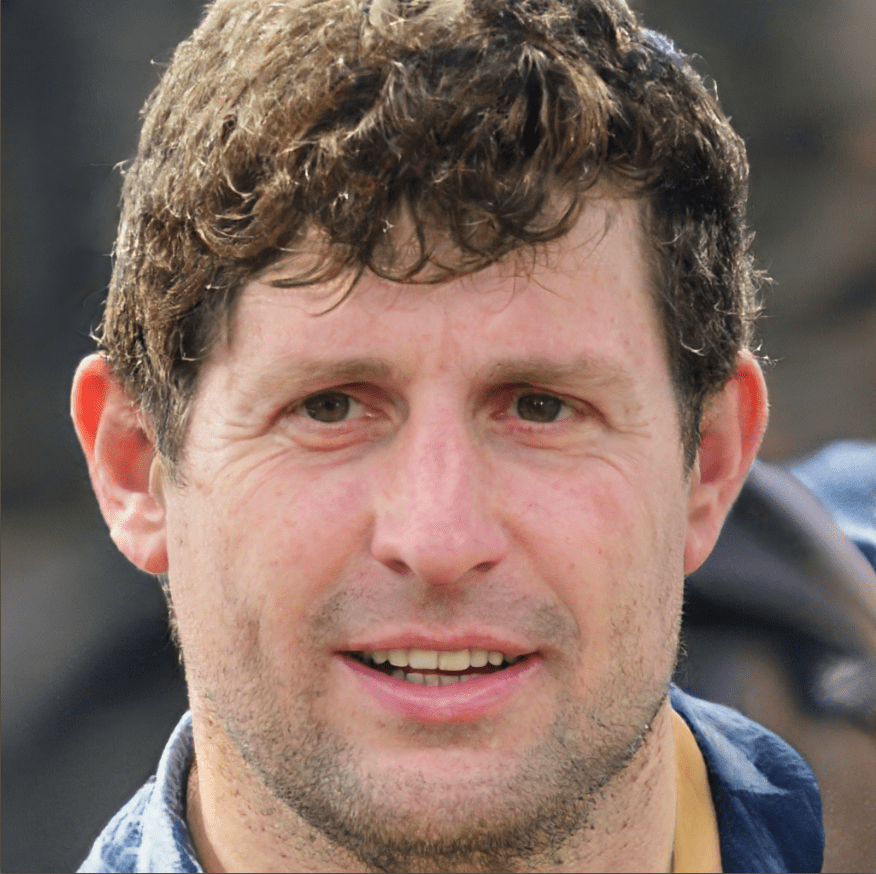 Very professional people. Their constant support helped me find a great talent for my new company. The job was done fluently without any hicupps and I was kept updated of the progress. I would definitely recommend.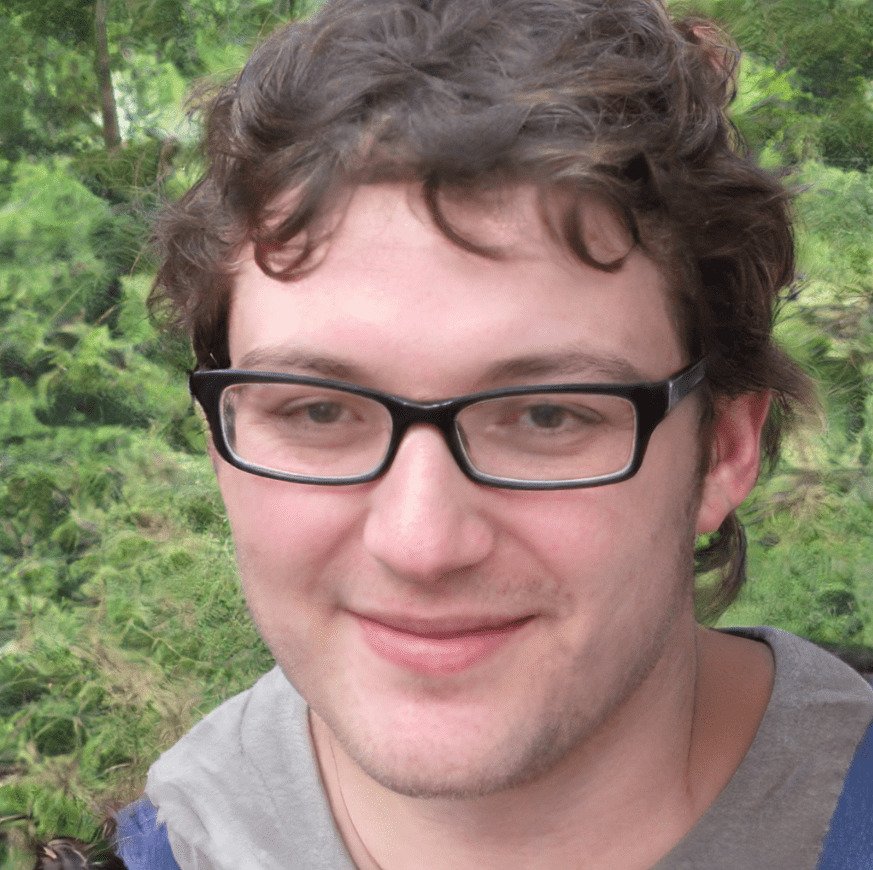 One of the most amazing talent I have ever hired! My hired talent actually went way above and beyond to help out wrapping up my product launch.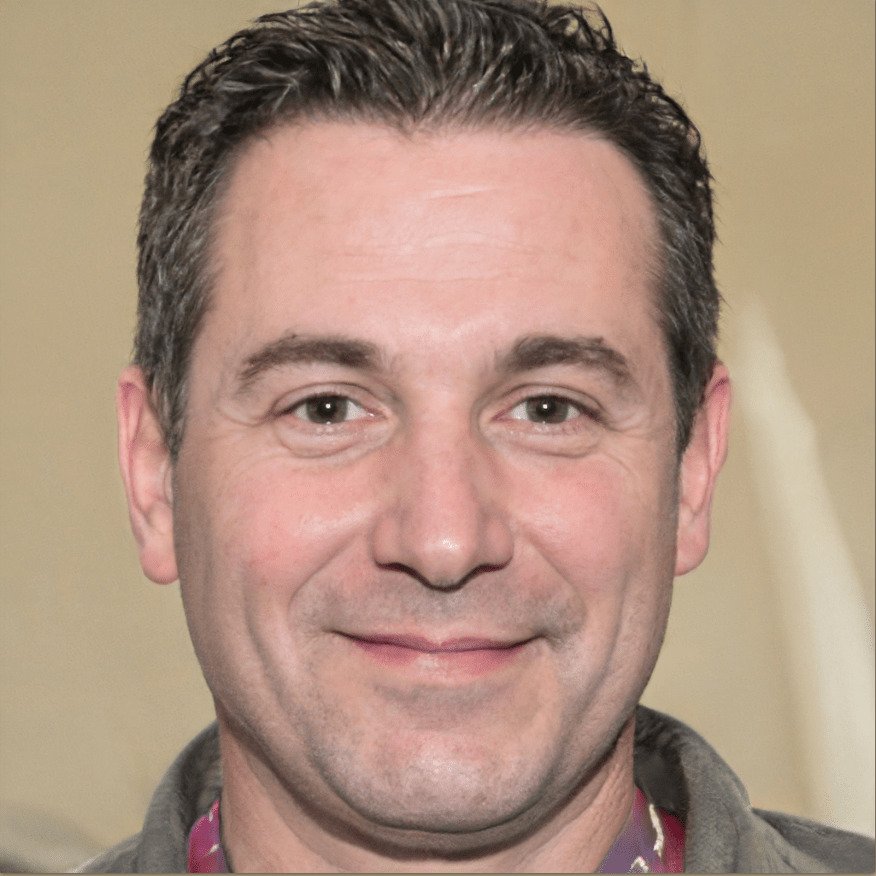 It has been a joy to work with HireCream. I have done multiple projects with them and haven't faced any problems at all. The support was amazing to get me started, I have received my payments on time and the work here is much more interesting.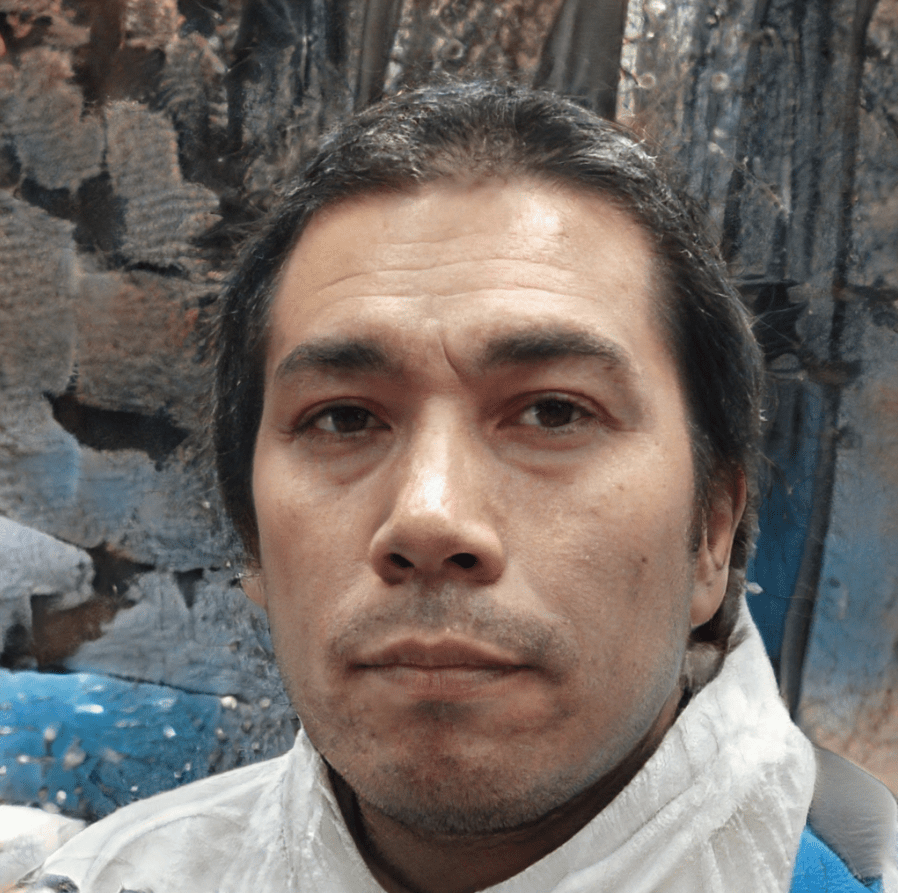 I had worked with many companies before but HireCream proved to be the best employer. They provide me enough freedom so I can work on my own terms and enjoy doing my work.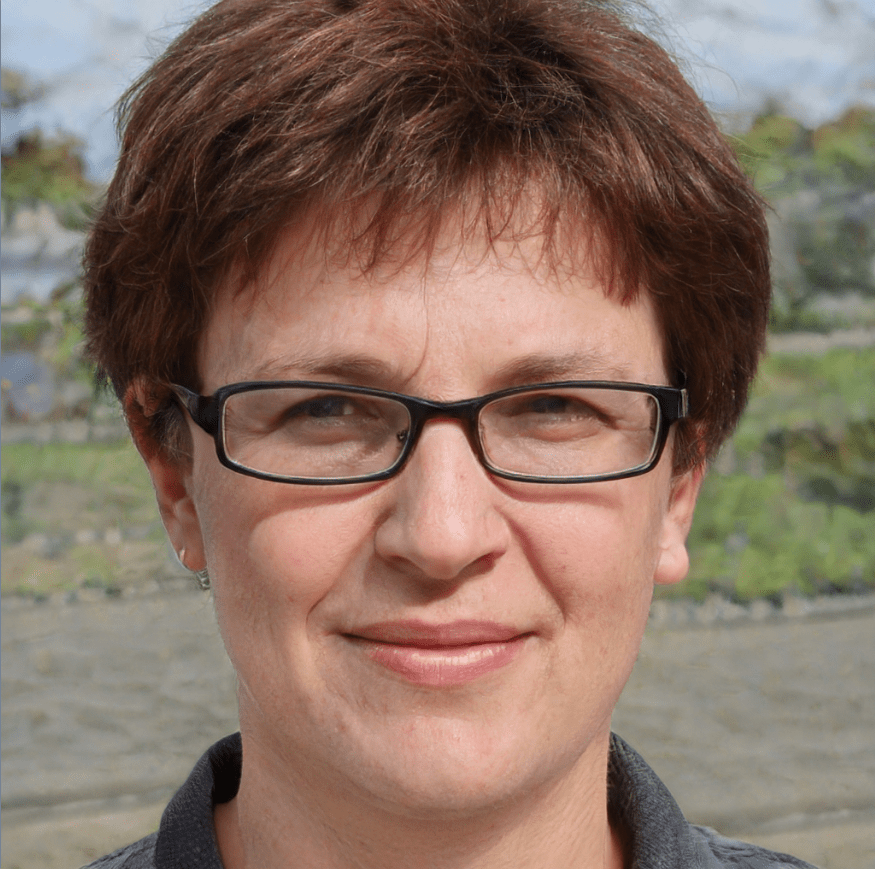 Subscribe Our Newsletter
Weekly news, analysis and cutting edge advices on hiring.